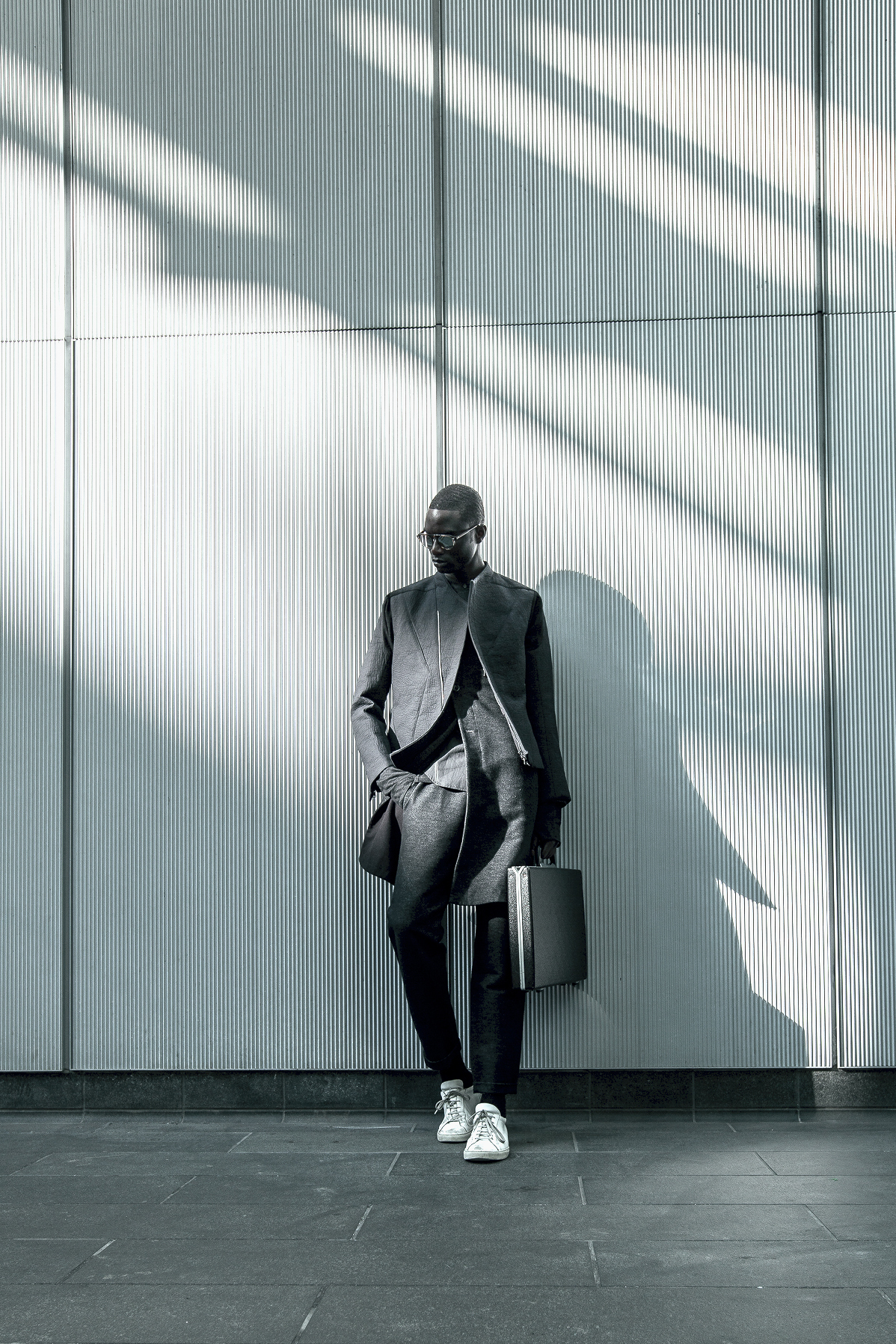 Story —
Fashion designers create high-end ergonomic menswear that projects a suave and dignified look.
Concept —
Demonstrate the clothing's movement and adaptability in business and leisure settings.
Location —
To capture the versatility of Thorne's designs, we shot throughout Manhattan, Brooklyn, and Queens: Wall Street, downtown Brooklyn, The Cloisters, Central Park, and Rockaway Beach.
"Be the zeitgeist. When the status quo tells you 'no,' you know you're doing something right."